TCN donates to Utah Food Bank on behalf of clients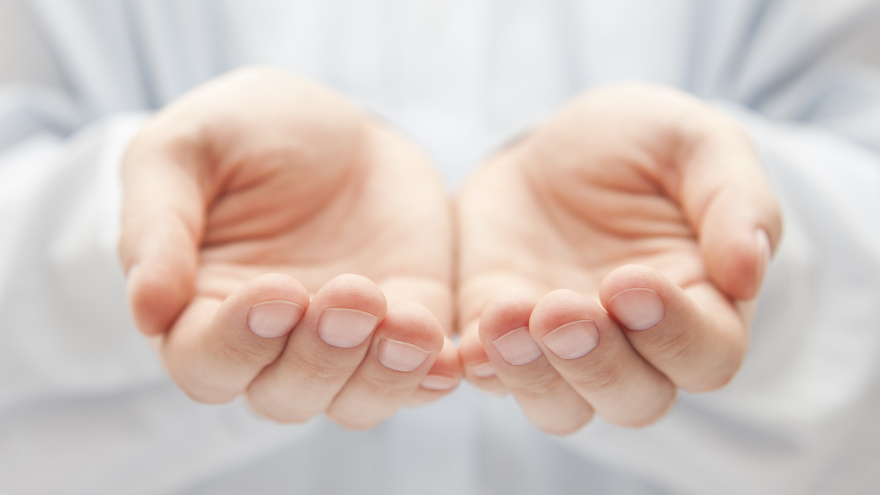 ST. GEORGE, Utah -
This week, TCN made what it called a "substantial donation" to the Utah Food Bank on behalf of their clients that use its cloud-based call center technology for contact centers and collection agencies.
Since COVID-19 has had a significant impact, TCN said it felt the need to help this holiday season by donating funds to Utah Food Bank that would have otherwise been used to provide gifts to its clients. The funds will help to provide more than 40,000 meals.
Founded in 1904, Utah Food Bank works at its mission of fighting hunger statewide. Last year, Utah Food Bank distributed 44.1 million meals via a statewide network of 203 partner agencies.
In addition to being one of only a handful of food banks that distributes food free-of-charge to partner agencies, Utah Food Bank also offers several direct service programs to help the most vulnerable populations — children and seniors.
"We are thrilled to work with an organization like Utah Food Bank as well as many others," TCN chief executive officer and co-founder Terrel Bird said in a news release. "They are a fearless and dedicated organization committed to ending hunger."