Top 5 metro areas & smaller cities where consumers spend most and least on loans & insurance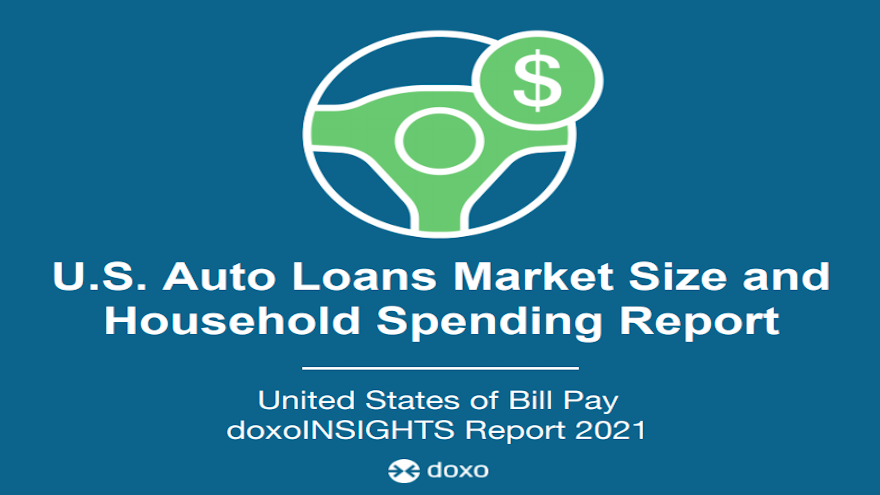 SEATTLE -
Philadelphia, Pittsburgh and Reading have more in common than just being three cities in Pennsylvania. A report generated by doxo, an innovative web and mobile bill pay service, showed the trio from the Keystone State is among locations where consumers are paying the least each month on their retail installment contracts.
Collectively, finance-company and insurance-provider customers in Philadelphia, Pittsburgh, Reading and throughout the United States are spending $698 billion annually on auto loans and insurance combined, according to recently released doxoINSIGHTS reports.
The firm arrived at that total figure and other metrics after conducting a statistical analysis of actual household payments to size the market and amount spent per household across more than 30,000 ZIP codes, which experts determined to cover 97% of the U.S.
The report indicated these are the top five metro areas where consumers are spending the most and least in this budget category:
Most
1. Portland, Ore.: $468
2. Houston: $466
3. Denver: $464
4. Los Angeles: $451
5. Atlanta: $449
Least
1. Pittsburgh: $331
2. Washington, D.C.: $353
3. Cleveland: $357
4. Columbus: $370
5. Philadelphia: $372
The report went on to highlight the spending levels in cities with a population of at least 40,000 households but considerably smaller than the major metro areas. The most and least monthly payments in that population segment included:
Most
1. Harrisonburg, Va.: $736
2. Greeley, Colo.: $635
3. Paducah, Ky.: $616
4. Eureka, Calif.: $615
5. Lawrence, Kan.: $614
Least
1. Cumberland, Md.: $226
2. Albany, Ore.: $226
3. Reading, Pa.: $260
4. Jackson, Tenn.: $260
5. Lynchburg, Va.: $266
The entire report can be seen via this website.