Triton elevates Miller to be CEO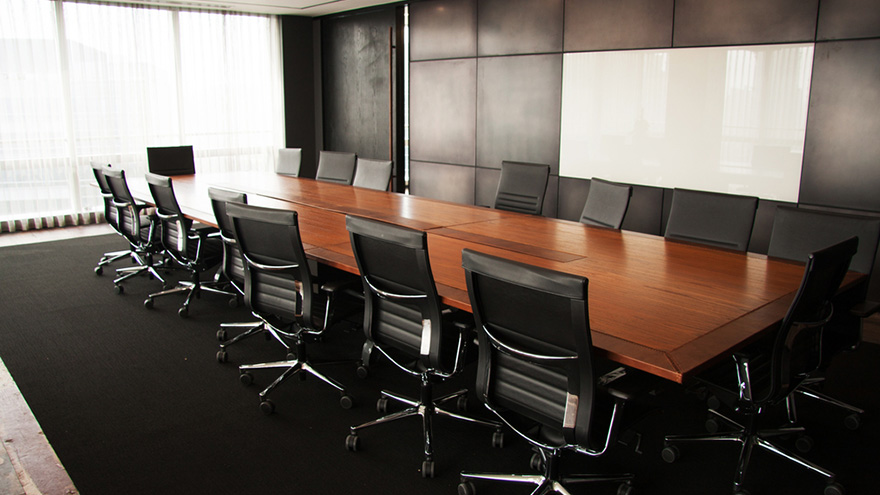 The Triton Automotive Group board of directors promoted Brian Miller to be its new chief executive officer in a move that became effective May 1.
According to a news release, Miller previously served as the company's executive vice president of operations. Miller takes over for outbound CEO David Wilson Sr., who retains his position as the chairman of the board.
Miller joined Triton in 2019 as vice president of operations. Prior to Triton, Miller was a partner for Conclusive Analytics, a database analytics firm.
Miller made additional stops at Continental AG and Continental Teves, serving in directorial roles in both marketing and operations. Miller also enjoyed a lengthy career with Ford, where he held a variety of positions in sales, marketing, product planning, and corporate strategy across 25 years.
"I'm humbled and honored to be named CEO and excited about the opportunity to continue to work with Dave, the board of directors, and the Triton team," Miller said. "My main focus as CEO will be to continue building on the momentum the team has created and continue establishing Triton as a leader within the industry for our company as well as our shareholders.
"We'll be focused on continued growth in both Triton Protect and Triton Financial Services, and strengthening our strategic partnerships," Miller continued.
Triton Protect offers a full suite of F&I products, training, administration, promotional material, and services.
Triton Automotive Financial Services provides competitive used-vehicle finance and lease options to member auto groups and their customers using a variety of financial institutions.
Wilson had served as CEO of Triton since October.
"I am excited that Brian is taking over the reins as CEO of our great company," Wilson said in the news release. "Brian's passion for Triton and the Triton team is second to none. The Triton board of directors is confident in Brian's vision, wisdom, and leadership. The board knows from experience over the last six months that Brian will foster a strong and transparent working relationship with the board and that he deeply values his Triton team members.
"I can't thank everyone enough for your support over the past six-and-a-half months," Wilson added about his tenure as CEO. "Each and every one of you has been so helpful every step of the way. I will be working closely with Brian during our transition over the next two months. For me, it's truly not goodbye. This experience has been one of the most rewarding roles in my career and will, without a doubt, assist me in my role as chairman of the board."