TurboPass adds 2 new board members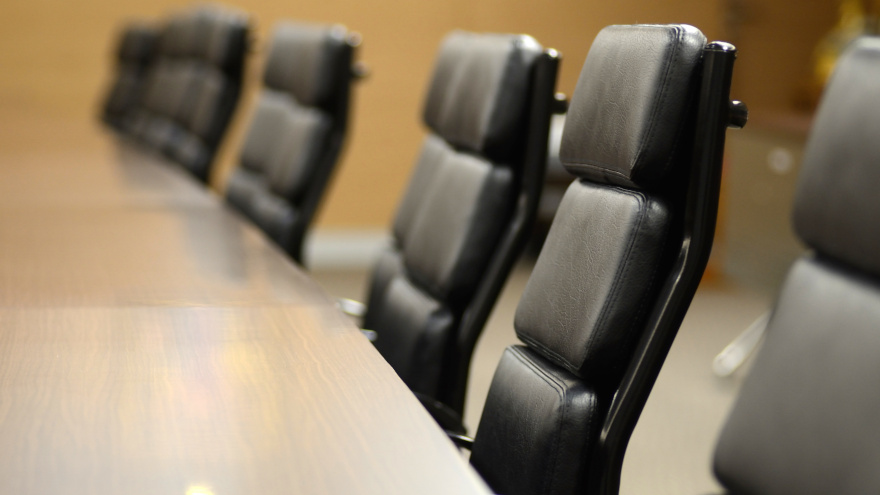 TurboPass announced the appointment of two new members to its board of directors this week.
Now part of the leadership structure for the fintech firm that helps dealerships and finance companies during the underwriting process are Mark Vazquez, who is senior vice president of sales and marketing at Westlake Financial Services, and Tyler Lackey, who is general partner with Global Fintech Venture Partners.
TurboPass highlighted through a news release that Vazquez began at Westlake in 2002 and has been a key member of the leadership team that has grown the business by more than 3,000% during his tenure, turning it into one of the largest used-vehicle finance companies in the U.S. and an incubator for fintech companies throughout financial services.
Vazquez is currently responsible for overseeing the 400-member sales and marketing teams and is a member of Westlake's executive committee.
Now serving on the board of directors at TurboPass, Vazquez's focus is on strategic growth initiatives to help more dealerships facilitate the funding process and avoid fraud.
"Our relationship with TurboPass is well established," Vazquez said in the news release. "I'm proud to join the board of directors, and I know this is going to further our synergy and keep both of our companies growing."
Lackey, is a co-founder of Global Fintech Venture Partners (GFVP), a venture capital firm based in Salt Lake City. The firm invests in fintech startups, with a mission to make finance more accessible, transparent, intuitive, and tailored for people across the globe.
Before GFVP, Lackey was chief legal officer and executive vice president of Finicity, leading the legal team overseeing all aspects of Finicity's business activities including compliance with federal laws and regulations impacting processing online transactions.
Finicity grew exponentially during Lackey's tenure, resulting in its $980 million acquisition by MasterCard.
TurboPass mentioned Lackey is an established expert on open banking and payment security and understands the unique needs and goals of a fintech start-up.
Regarding his seat on TurboPass' expanded board of directors and being a keystone investor, Lackey said, "I'm delighted to be helping the TurboPass team continue its growth path because of its strong team and alignment with the mission of GFVP.
"I know what this company has accomplished already in bringing open banking to the industry," he continued. "I'm here to further TurboPass' aims to protect against fraud in American car dealerships, and beyond."
Mike Jarman is chief executive officer of TurboPass.
"We are very excited to have both Mark and Tyler joining our board," Jarman said. "They are both leaders in their respective industries and have a wealth of experience that will be invaluable to us as we grow the business. We couldn't have asked for two better individuals to work with us to help point of sale companies, lenders and consumers thrive."