Upcoming free ARA webinar to discuss intricacies of recovery litigation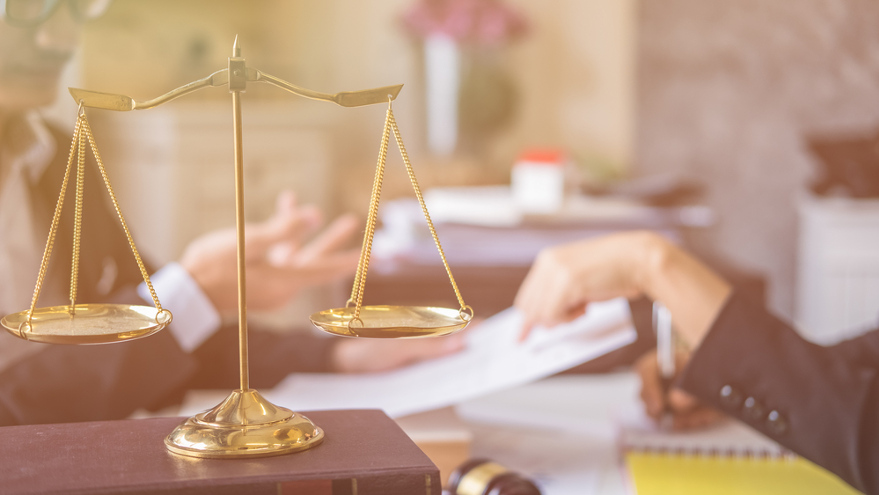 IRVING, Texas -
The American Recovery Association is hosting a free webinar focused on recovery litigation.
Patrick Newman and Tal Bakke of Bassford Remele intend to delve into several topics, including consumer notice and waiver issues as well as contractual provisions to consider in working with servicers and forwarders.
The legal experts also plan to mention concerns about repossessions raised by the Consumer Financial Protection Bureau (CFPB). It's all part of the webinar scheduled for 2 p.m. (ET) on Wednesday.
"The recovery industry has faced obstacle after obstacle during the pandemic," ARA said. "But as regulations begin to loosen, it is important to be knowledgeable on litigation that could affect the repossession process for you and your employees."
"It is so important to educate yourself on different legal issues that could impact your everyday business processes," the association went on to say.
Registration for the webinar can be completed here.