USEA invests in next-generation contact center solution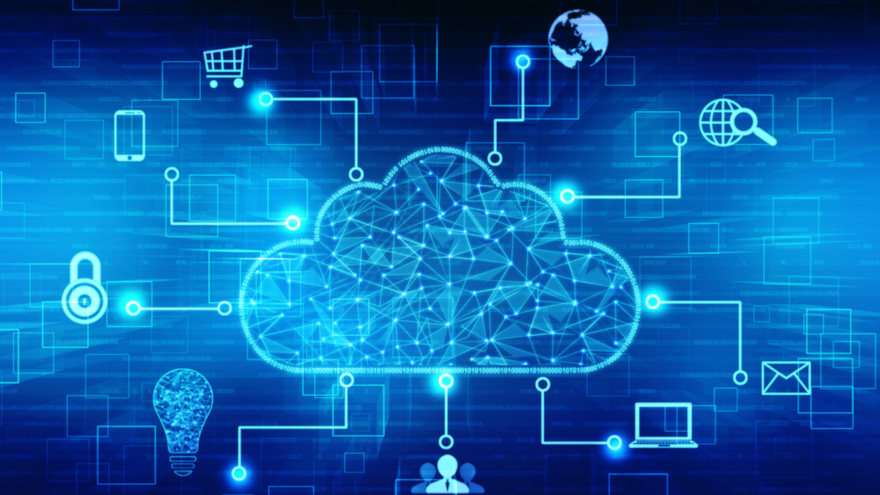 ORLANDO, Fla. -
US Equity Advantage (USEA) is looking to ensure its technological infrastructure can meet the demands triggered by the company's aggressive expectations.
In a move the company said will enrich the customer experience, improve efficiencies and allow it to scale quickly to meet growth projections, USEA announced this week that it has replaced its legacy phone system with a cloud-based contact center solution.
Following a rigorous vetting process, the company selected Five9, a top-rated leader among contact center as a service (CCaaS) providers, for its cloud innovations that will help USEA reimagine its customer service offerings.
"Today's consumers are accustomed to the conveniences of a digital experience. We needed a contact center solution with the expertise to meet our customers' expectations, now and as technology evolves, while providing the capacity to scale up to support our business growth," USEA chief executive officer Robert Steenbergh said in a news release.
"Another important consideration was our dealer partners," Steenberg continued. "Understanding that our customers were their customers first, it is important that we deliver on the confidence they've placed in recommending our AutoPayPlus accelerated loan payment service."
From that perspective, USEA explained that its goal was to elevate the customer journey by enhancing the various touchpoints they have with the company over the lifecycle of the relationship.
USEA said it selected Five9 for its robust CCaaS features and services, its ability to deliver rapid, scalable deployment and an exceptional customer experience as well as its consistent and reliable uptime.
Features of the new contact center solution include:
• The ability for customers to choose how they want to communicate with USEA, including voice, SMS/text, chat, video and email options.
• Integration with USEA's customer relationship management (CRM) software to personalize interactions.
• Workforce optimization (WFO) to ensure responsive staffing and improved speed-to-answer and call duration benchmarks.
• Transparent performance data, such as operational metrics and key performance indicators, to detect trends and automate the quality process.
"To meet the expectations of today's customers and provide great customer experience, organizations need to reimagine their offerings," Five9 president Dan Burkland said.
"This often means offering an omnichannel solution that seamlessly follows the customer journey and arming agents with details from previous interactions, regardless of the prior channel of communication; thus freeing agents to focus directly on engaging with customers and providing more empathetic and human experiences," Burkland continued.
"These exceptional customer service experiences not only create brand loyalists, but ultimately business success," he went on to say.