Vanguard Dealer Services promotes 2 veteran executives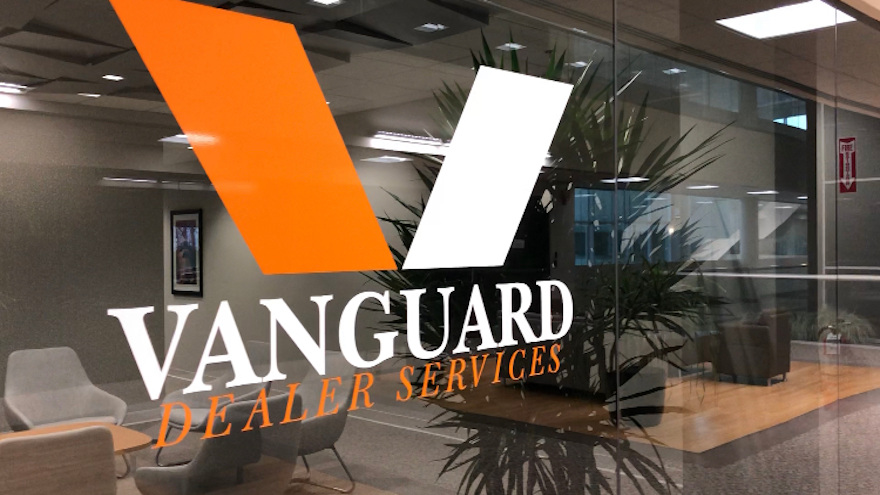 FAIRFIELD, N.J. -
Vanguard Dealer Services chief executive officer James Polley announced two promotions this week of long-time executive within the company, a firm that has provided automotive consulting, dealership training and F&I products and services since 1999.
Through a news release, the company said Mickey Quinn, a 30-year veteran and partner at Vanguard Dealer Services and an expert in the dealership F&I process, has been promoted from general manager to president of all agency business.
The company indicated Quinn oversees all of the agency operations and is "an integral part of Vanguard's success."
Working alongside Quinn for the past 20 years is Neil Brennan, also a partner in the company. Brennan has served as vice president of sales and marketing and has been promoted to general manager, according to the announcement.
The company said Brennan will oversee the daily operations of Vanguard Dealer Services.
With 35 years of experience in the automotive industry and a founding member of the Vanguard sales team, the company highlighted Brennan has helped shape the culture at Vanguard and has "personally" been responsible for increasing dealership profits across the United States.