Weltman & DRN hosting free webinar to prepare for potential repo surge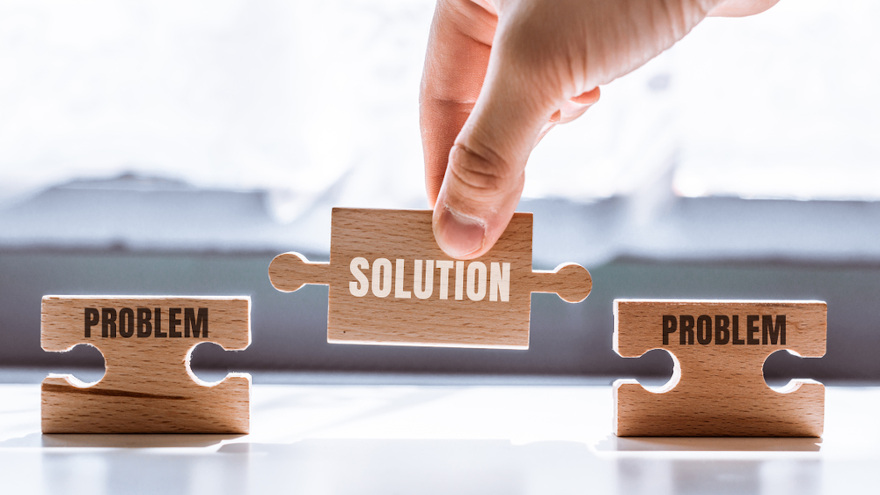 CLEVELAND -
Weltman, Weinberg & Reis Co. and DRN are joining forces for a free, two-part educational webinar in an effort to help the entire repossession and recovery industries prepare for what might be coming down the default pipeline this year.
In the first session of this two-part, complimentary series, Weltman's collateral recovery, compliance and collections team will answer some of the most frequently asked questions about the early stages of recovery.
Shareholder Scott Weltman will moderate the session featuring Weltman shareholder Amy Holbrook, Weltman attorney Stefanie Collier and DRN executive vice president Jeremiah Wheeler.
The webinar is scheduled for 2 p.m. ET on May 5.
The companies said these experts will share their recovery expertise on how to improve operational efficiencies and recoveries in a compliant manner at every turn on the road to recovery.
Other top takeaways set to come from the opening segment include:
— The benefits of utilizing data analytics to locate vehicles
— Learn vital repossession compliance and communication guidelines
— The pros and cons of the replevins legal route and why it's important to use this tool.
"With defaulted auto loans expected to be on the rise as a result of the COVID-19 pandemic, it's important to make sure your recovery engine is running on all cylinders," event organizers said. "The road to recovery is full of twists and turns. The auto recovery process is anything but easy to navigate. Strict rules control what a lender can — and can't — do if a customer fails to make timely payments, insure the vehicle and/or interfere with repossession.
"It's critical that you understand recovery compliance, plus how to leverage data solutions and legal remedies that can drive your success," they went on to say.
Registration for the webinar can be completed on this website.