Westlake uses current customer base to test new cash program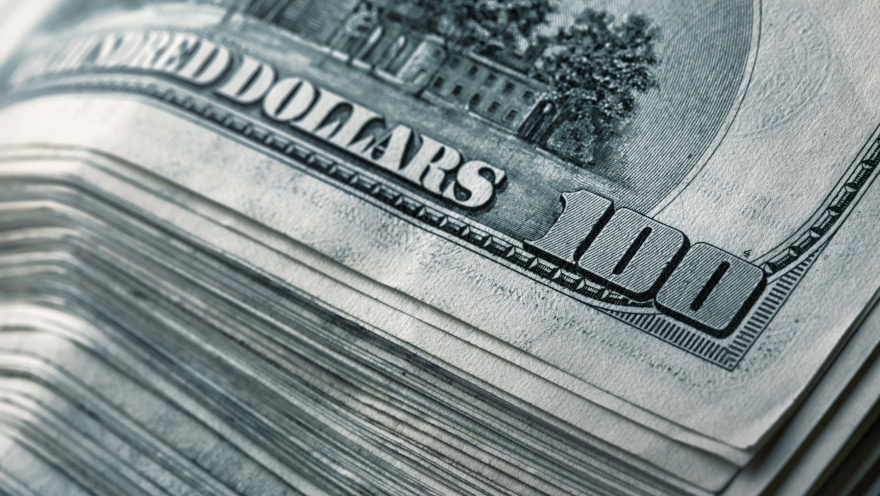 LOS ANGELES -
Westlake Financial Services is continuing to diversify its portfolio but leveraging a lending strategy that's gained industry traction this year.
Along with originating indirect auto financing, this week Westlake launched what it's calling, Cash Now Pay Later. The company said this new product available through its LoanCenter division can provide financial flexibility to its customers by enabling them to borrow cash today and pay it back at a later date.
According to a news release, Cash Now Pay Later is currently being piloted by Westlake to its more than 1 million existing customers and has resulted in a high demand for the program since the launch.
"Westlake recognized a need to provide its established customers with a simple online solution to get cash now," LoanCenter vice president Jim Eyraud said in the news release.
"Pre-approved offers for financing can be redeemed by existing Westlake customers through a fully automated online process on the MyAccount mobile app," Eyraud added. "This quick and easy process helps to offer consumers the financial flexibility support they need."
Westlake said it plans to expand Cash Now Pay Later nationwide through LoanCenter.com during the fourth quarter.
Under the expanded program, customers will be able to personalize their Cash Now Pay Later structure and select amounts between $500 and $5,000. After e-signing, money is deposited into the customers bank account within a couple of hours.
"The goal of LoanCenter.com is to provide lending solutions to help borrowers through any financial situation. The Cash Now Pay Later program is a great compliment to the current auto and secured loan offerings on LoanCenter," said David Goff, vice president of marketing at Westlake.
To learn more about LoanCenter, visit www.loancenter.com.