White paper examines cloud technology for managing consumer debt communications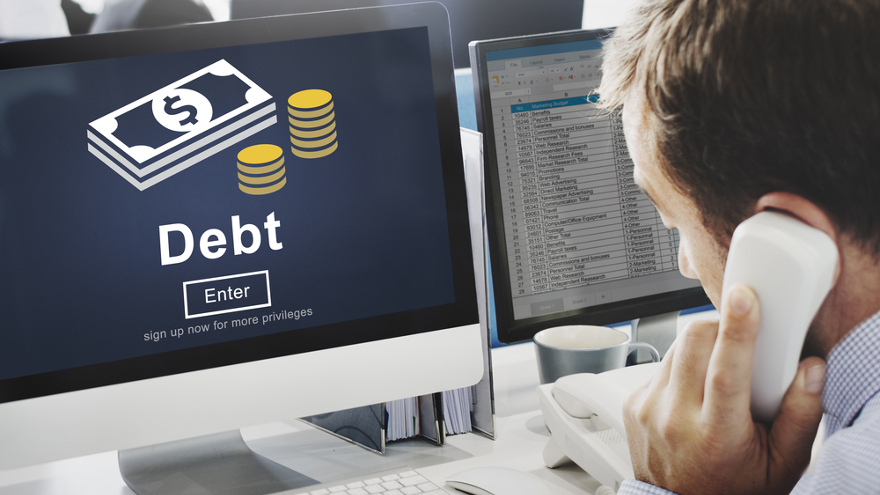 Nordis Technologies recently unveiled a new white paper that asserted cloud-based customer communications management (CCM) technology enables billing and collections firms to keep up with proliferating rules and requirements for how they are allowed to communicate with consumers about delinquent debt
According to white paper titled, "Gain Control of Your Omnichannel Collections Communications," another key takeaway is that omnichannel cloud CCM platforms can give accounts receivable management (ARM) companies the control and agility needed to stay compliant and effective in connecting with consumers and increasing recovery.
"We needed the flexibility and ability to react as fast as the industry changes," Simon's Agency chief operating officer Tim Buckles said in the white paper. "We also wanted a CCM system that let us take advantage of new digital channels. It's critical to staying current and relevant."
Secure and HIPAA-compliant, Nordis Technologies explained that cloud CCM systems can let collectors simplify, expedite and automate development, distribution and updating of print and digital debt communications.
Thanks to its easy-to-use CCM platform, early-out and bad-debt collections leader Meduit implements new letters in 24 to 48 hours and any subsequent edits are made in minutes.
Before moving to a CCM system, Meduit spent 30 to 60 days simply setting up letters with vendors for each new client, according to the white paper.
"In this fast-paced, complicated collections environment, manual processes and slow, costly back-and-forth with letter vendors won't cut it," said Bryan Ten Broek, vice president of business development for Nordis Technologies and white paper author.
"To successfully navigate the changing regulatory and business landscape for debt communications, accounts receivable management companies need to leverage CCM software to digitally transform their operations and improve consumer engagement and collections," Ten Broek continued.
The white paper details how CCM technology delivers significant strategic, operational and financial benefits. In particular, CCM systems can enable collectors to adapt their communications more quickly to meet regulatory and legal requirements governing debt collection letters and communications.
Additionally, using programmed business rules, Nordis Technologies mentioned ARM firms can automatically include only the disclosures that each recipient needs, based on such parameters as state, ZIP code, and communication type, including the Reg F safe harbor letter for debt validation notices.
Nordis Technologies added that CCM technology also can enables ARM firms to cater to growing consumer preferences for digital communications.
"Using preferred contact and communication methods increases the likelihood of getting paid. Right now, the recommended payment method by the CFPB is check. The average millennial uses almost any method of payment other than check," Buckles said.
For more information on digitally transforming debt communications to drive consumer engagement and higher collections, you can download the white paper via this website.