Zurich rolls out agent network to grow F&I footprint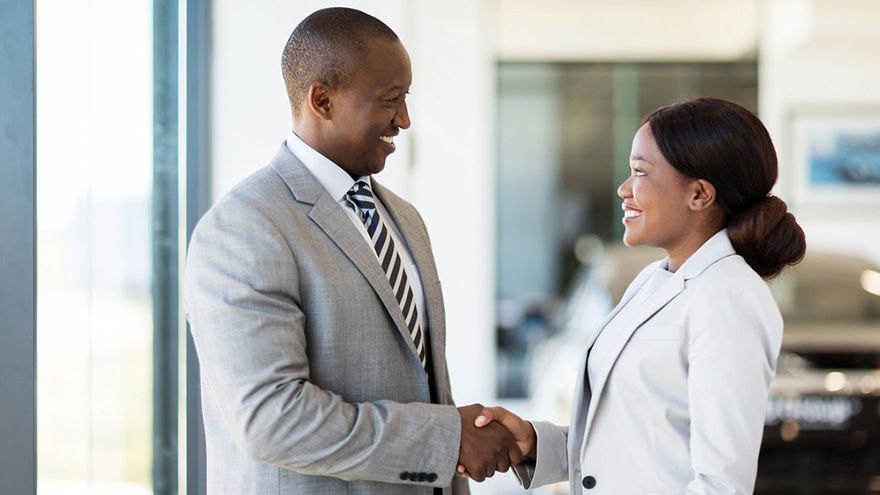 This week, Zurich North America said it is expanding its F&I sales distribution strategy by adding select F&I agencies to complement its national direct sales approach.
The company explained through a news release that the move lays a foundation for reaching a wider market of dealers across the United States. Zurich is one of the nation's leading providers of property and casualty (P&C) insurance and F&I solutions for dealers offering a full suite of vehicle protection products for gas-combustion, hybrid and electric vehicles.
"Expansion into the F&I agency space is a game changer for us and a big win for auto dealers," said Vince Santivasi, head of direct markets for Zurich North America. "Making our products, services and training available through select agencies means more auto dealers can access Zurich's F&I expertise and expanded capabilities to benefit the bottom line for their businesses."
Zurich's F&I agency operations is being led by Todd Kaminski, who is the company's head of business development. Zurich launched these operations in January and is developing a network of select F&I agents to represent Zurich to dealers across the U.S.
The company highlighted these agents have access to Zurich's F&I products, programs and solutions designed to meet the unique needs of dealerships and their customers.
In addition to vehicle protection products, Zurich mentioned offerings available through select agents include income development and profit participation programs, as well as compliance resources to help dealers maximize profits and address a growing and changing environment.
Zurich pointed out that has utilized a direct market distribution model to sell F&I products and services to dealers for more than 50 years. Zurich can trace its roots in the automotive industry to 1922.
"We remain steadfastly committed to our robust national sales force," Santivasi said. "Combining the stellar reputation and proven success of our direct markets sales team with the expanded reach and expertise of select F&I agencies only strengthens our opportunities and broadens our horizons.
"As we celebrate 100 years of service to auto dealers, we also are focused on the next 100 years of customer service, innovation and sustainability," Santivasi went on to say. "Adding select agents to our distribution model to help reach more auto dealers is one way we are looking to the future."
Agents interested in learning more can visit the Zurich's F&I agencies website.