CFPB renews intensity for finding vehicle-repossession violations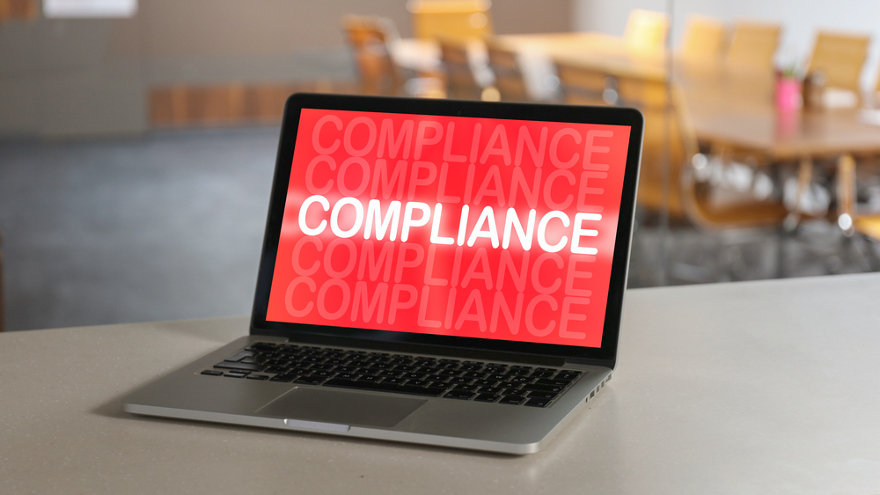 The Consumer Financial Protection Bureau used strong language in a news release Monday upon issuing a compliance bulletin on vehicle repossessions.
The CFPB said it is "moving to thwart illegal repossessions in the heated auto market." The bureau said it was also prompted to compile the 13-page bulletin because of "conduct observed during CFPB examinations and enforcement actions, including the illegal seizure of cars, sloppy record keeping, unreliable balance statements, and ransom for personal property."
The bureau used the bulletin to reiterate its enforcement power regarding prohibition on finance companies, forwarders and repossession agents engaging in unfair, deceptive, or abusive acts or practices (collectively UDAAPs) when repossessing vehicles.
The CFPB emphasized that it plans to hold these entities accountable if they commit UDAAPs when repossessing vehicles, including:
• Repossessed vehicles if consumers' loan account is current, even if there was a prior delinquency.
• Repossessed vehicles if consumers entered an agreement to extend the loan.
• Repossessed vehicles if consumers followed any instructions the company said would result in avoiding repossession.
• Repossessed vehicles from consumers who have filed for bankruptcy, and thus are protected by an automatic stay of collection activity.
• Repossessed vehicles as a result of processing payments in a different order than had been communicated to consumers.
• Repossessed vehicles after unlawful fees pushed the consumer's account into default.
• Withhold personal property found in repossessed vehicles until consumers pay an upfront fee to recover the property.
• Charged for collateral protection insurance after a vehicle is repossessed.
To prevent these unfair, deceptive, or abusive acts or practices, the CFPB said in the bulletin that entities should consider doing the following:
• Review policies and procedures, including call scripts, to ensure that they provide employees with accurate information about steps consumers can take to prevent repossession.
• Review policies and procedures regarding cancellation of repossession orders to ensure that there is an appropriate process for cancelling repossessions if consumers take steps that should result in cancellation.
• Ensure prompt communications between the servicer and repossession service provider when the servicer cancels a repossession. For example, servicers may call repossession service providers to confirm cancelation or use mobile phone applications that push cancellation updates to repossession service providers' phones.
• Monitor repossession service providers for compliance with repossession cancellations.
• Incorporate monitoring of wrongful repossession in regular monitoring and audits of communications with consumers.
• Ensure that the entity has a corrective action program to address any violations identified and to reimburse consumers for the direct and indirect costs incurred as a result of unlawful repossessions when appropriate.
• Review payment allocation policies and procedures to validate that they are consistent with the payment allocation order disclosed in contracts and other consumer facing disclosures, such as websites.
• Monitor for illegal fees charged after repossession.
• Review consumer contracts to validate that any fees charged to consumers are authorized under the terms of applicable contracts.
• Review consumer complaints regarding repossession and ensure there is an appropriate channel for receiving, investigating, and properly resolving consumer complaints relating to wrongful repossession and illegal fees after repossession.
• Perform regular reviews of service providers, including repossession vendors, as to their pertinent practices.
• Monitor any force-placed insurance (FPI) program to ensure that consumers are not charged for unnecessary FPI. This may include review of FPI cancellation rates.
In the news release, the CFPB made the assertion that finance companies might leveraging high wholesale prices. Monthly readings from Black Book, Cox Automotive, J.D. Power Valuation Services and KAR Global all have been near or above record levels for several months, according to content generated by Cherokee Media Group.
"The CFPB is concerned that these market conditions might create incentives for risky auto repossession practices, since repossessed automobiles can command higher prices when resold," the bureau said.
"The timing of auto repossessions often comes as a surprise to borrowers and can cause devastating injury by depriving borrowers of the use of their vehicles," the bureau continued.
"In addition, many people experience emotional distress when a car is taken from them, lose personal property, miss work or lose their job, incur expenses for alternative transportation, pay repossession-related fees, experience negative credit reporting, and have to repair vehicles damaged during the repossession process," the CFPB went on to say.
The CFPB pointed out that auto financing now is the third largest consumer credit market in the United States with more than $1.46 trillion in outstanding balances, double the amount from 10 years ago.
"With today's high car prices, auto lenders and investors might be tempted to seize vehicles for resale in the hot used car market," CFPB director Rohit Chopra said in the news release. "No American ever wants to wake up to see their car stolen. Auto loan servicers need to ensure that every repossession is lawful."