CPO strategy changes 'may be bearing fruit,' as sales increase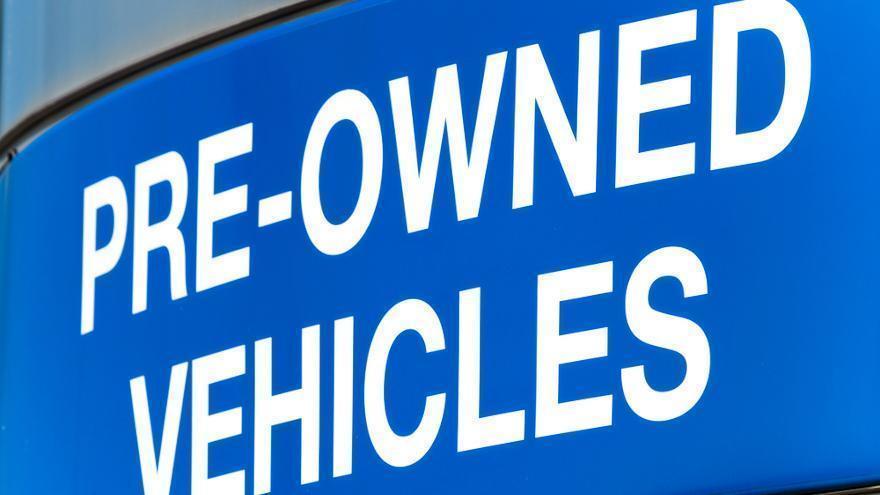 The certified pre-owned vehicle market is not only exceeding expectations in early 2023, it outpaced year-over-year improvements in overall used-car sales last month at dealerships.
According to a Cox Automotive analysis of Motor Intelligence data, there were 229,542 CPO sales last month, which beat year-ago numbers by 4.2% and was an 11% improvement over February.
Dealers moved close to 59,000 more certified units in the first quarter than they did in Q1 2022, Cox said, which represents a 10% increase.
The company had initially forecasted 2.2 million certified sales for the year, but has upped that to 2.4 million.
That would be relatively steady with last year's 2.47 million certified sales. Quite a change of pace from the 10.2% year-over-year drop between 2021 and 2022.
"CPO sales have seen a pop to start the year compared to 2022. The monthly average sales volume of 212,000 is up nearly 7,000 units versus last year's monthly average," Cox Automotive senior manager of economic and industry insights Chris Frey said in an analysis.
"As we're clawing our way back to pre-pandemic levels, shifts in strategies for CPO may be bearing fruit," Frey said. "While we don't have full visibility into what age and mileage constitute total sales, expanding the pool of eligible vehicles could be a boon to the CPO market."
Meantime, Cox estimates that based on vAuto data, there was a 13% month-over-month increase in overall used car sales at dealerships in March, but that sales fell 6% year-over-year. These are early estimates, the company said.
But overall and retail used-car sales should be better than initially projected. Cox now is forecasting 36.2 million overall used-car sales for 2023 (up from an earlier forecast of 35.6 million) and is predicting 19.2 million used-car sales at dealerships this year. It had previously called for 18.9 million.
Both figures would be steady with year-ago numbers.