DealerBuilt broadens solution offerings with acquisition of Oplogic CRM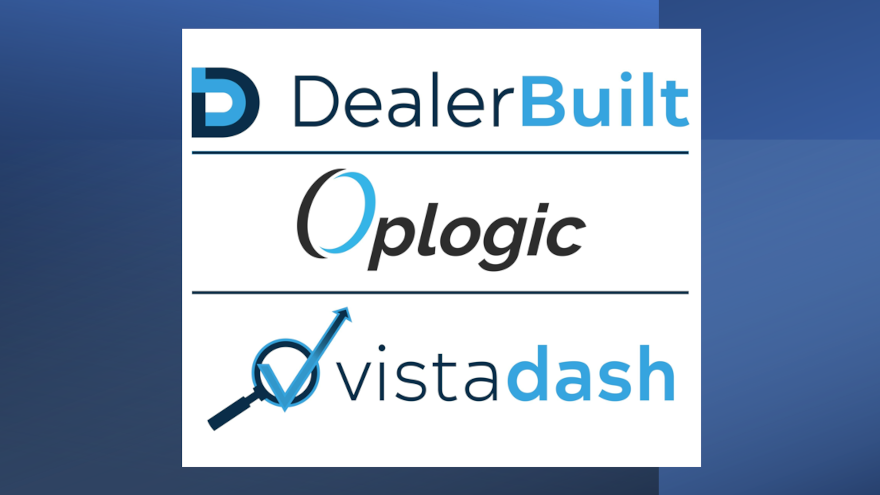 Back to the technology space for the latest M&A move in the automotive industry.
Late on Monday, dealer management system software provider DealerBuilt announced the acquisition of Oplogic, a comprehensive CRM solution provider for dealerships.
Executives said the acquisition enhances DealerBuilt's suite of solutions to include Oplogic's intuitive tools for desking and digital retailing, lead management, call recording, equity mining and compliance services.
"DealerBuilt is excited to partner with the Oplogic team to expand our comprehensive dealer solutions, taking us one step closer to our vision of a single integrated platform," DealerBuilt CEO Max Longin said in a news release. "By integrating Oplogic CRM's innovative technology, we empower customers with an unmatched suite of tools to optimize operations, elevate customer experiences, and drive business growth.
"This acquisition demonstrates DealerBuilt's dedication to innovation and relentless pursuit of delivering excellence in dealership management software," Longin continued.
DealerBuilt highlighted Oplogic has a proven track record of success for delivering comprehensive solutions for many years, becoming a trusted partner with its intuitive tools, extensive technical support, and compliance services for dealerships across the country.
"We are thrilled to be joining forces with DealerBuilt," Oplogic CEO John Parent said. "We believe that our comprehensive solutions, when combined with DealerBuilt's DMS software, will provide a powerful and unique offering for dealerships. We are excited to continue working with our customers and to help them to be more successful in their businesses."
With this acquisition, DealerBuilt said it is well-positioned to continue its growth and provide dealerships with a comprehensive suite of solutions.
"The company remains committed to investing in its products and services, ensuring that its customers have access to the latest and greatest technology that empowers their businesses to thrive and prosper," DealerBuilt said.