PODCAST: AFC president & COO talk milestone anniversary, 35 acts of kindness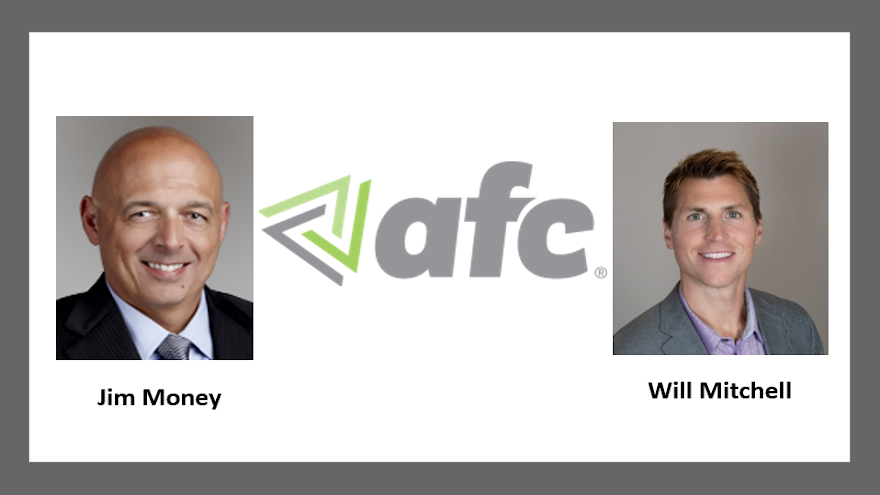 Automotive Finance Corp. is celebrating its 35th anniversary this year by encouraging its branches to complete 35 acts of kindness before the end of 2022.
AFC president Jim Money and chief operating officer Will Mitchell join the show to talk about how the AFC team is getting involved in these acts of kindness, how the business has evolved in 35 years and much more.
To listen to the conversation, click on the link available below, or visit the Auto Remarketing Podcast page.
Download and subscribe to the Auto Remarketing Podcast on iTunes or on Google Play.