PODCAST: Sandy Moon & Danny McNelis of NextGear Capital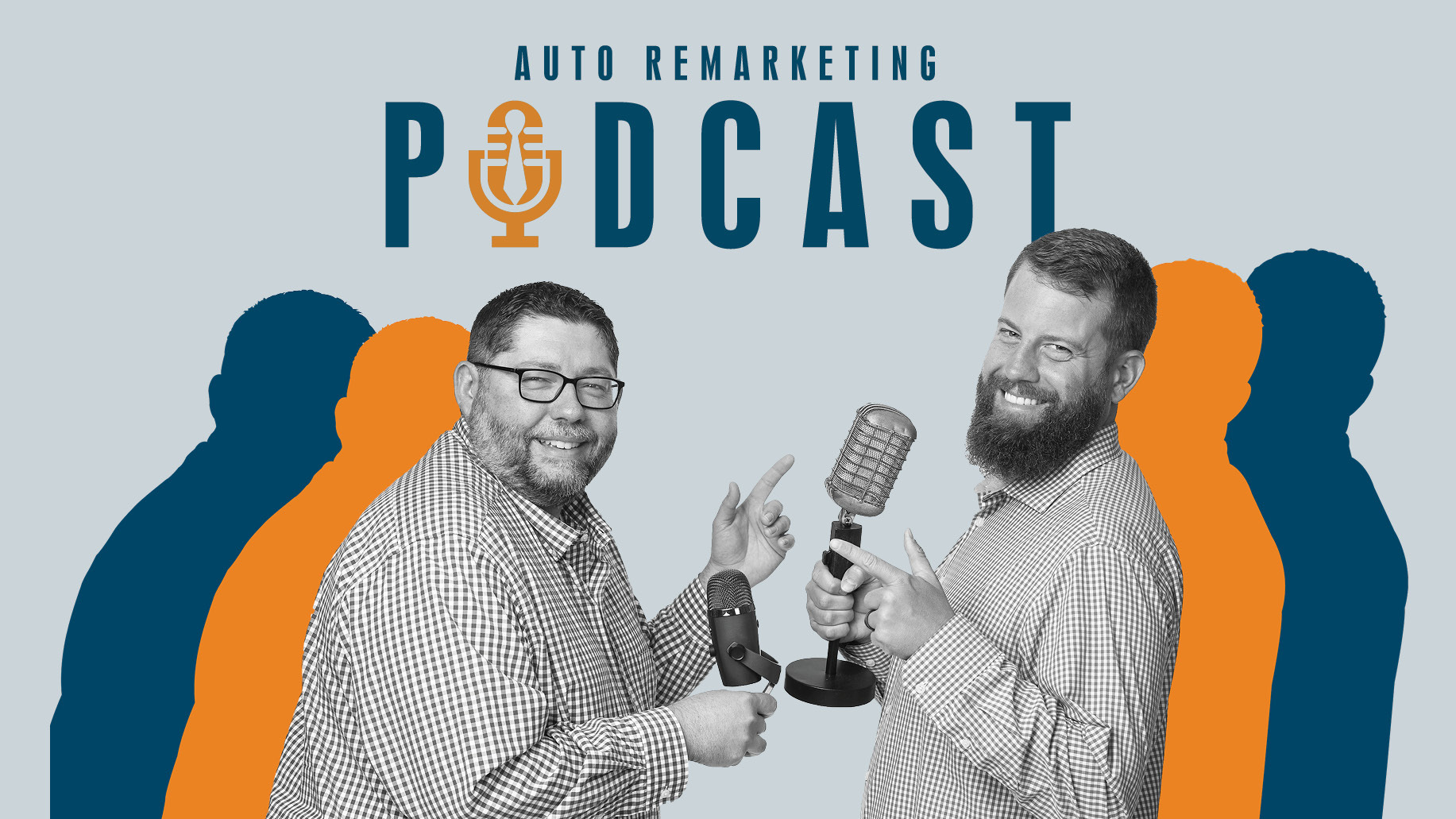 In another episode originating from this year's NAAA annual convention, Cherokee Media Group senior editor Joe Overby caught up with Sandy Moon and Danny McNelis of NextGear Capital.
They delved into more detail about the auction services group that NextGear Capital launched earlier this year as well as other subjects connected with dealerships and their floorplans.
To listen to the conversation, click on the link available below, or visit the Auto Remarketing Podcast page.
Download and subscribe to the Auto Remarketing Podcast on iTunes or on Google Play.