PODCAST: Securing late-model inventory from vehicle subscription program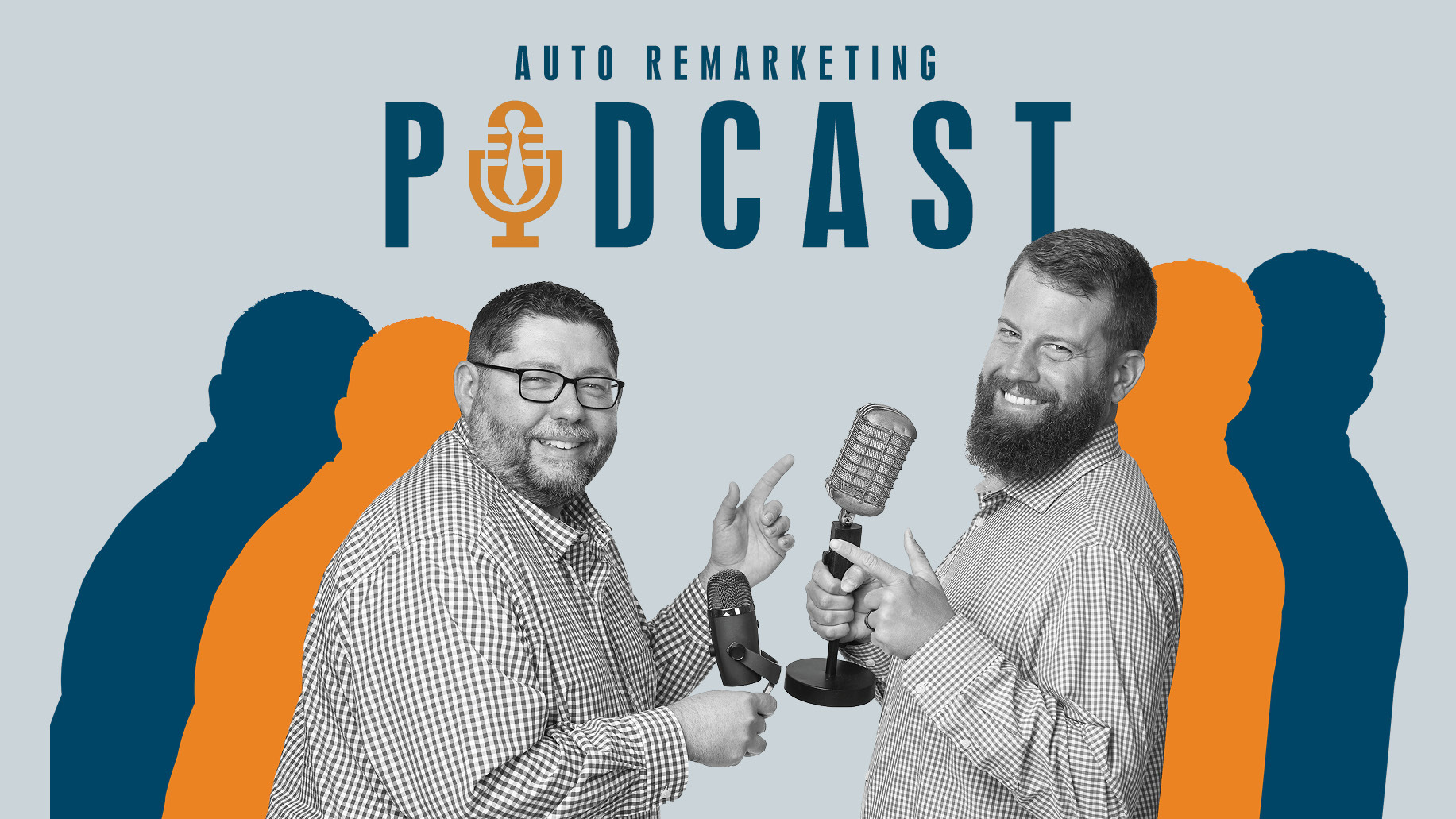 Off-lease supply has slowed, but one company, in particular, is helping dealers with an alternative route to securing late-model vehicles: pre-ordering off-subscription vehicles ahead of time, before they even go to the retail consumer.
Immanuel Klaiber is the head of remarketing, TCO and fleet at FINN, a vehicle subscription service. He joins the Auto Remarketing Podcast to discuss this strategy and more.
The conversation can be found in the window below.